Sales Funnels are landing pages that bring your customer through an automated sales process through the use of video, text, and an online shop. When set up properly, funnels can be an automated way for your business to generate income. They are a great way to stay ahead of your competition. Think of a funnel as a salesman that works 24/7 that you only have to pay once.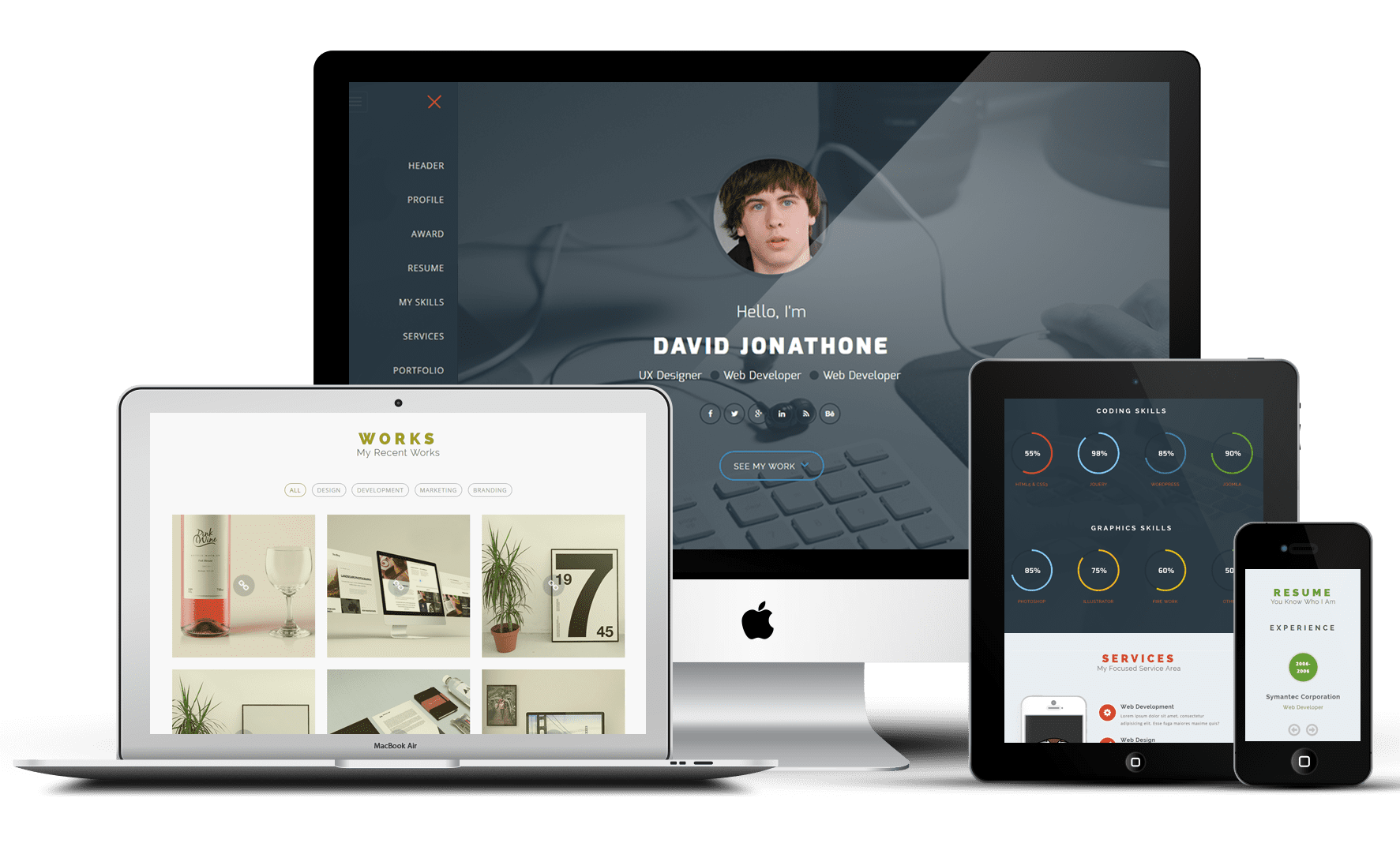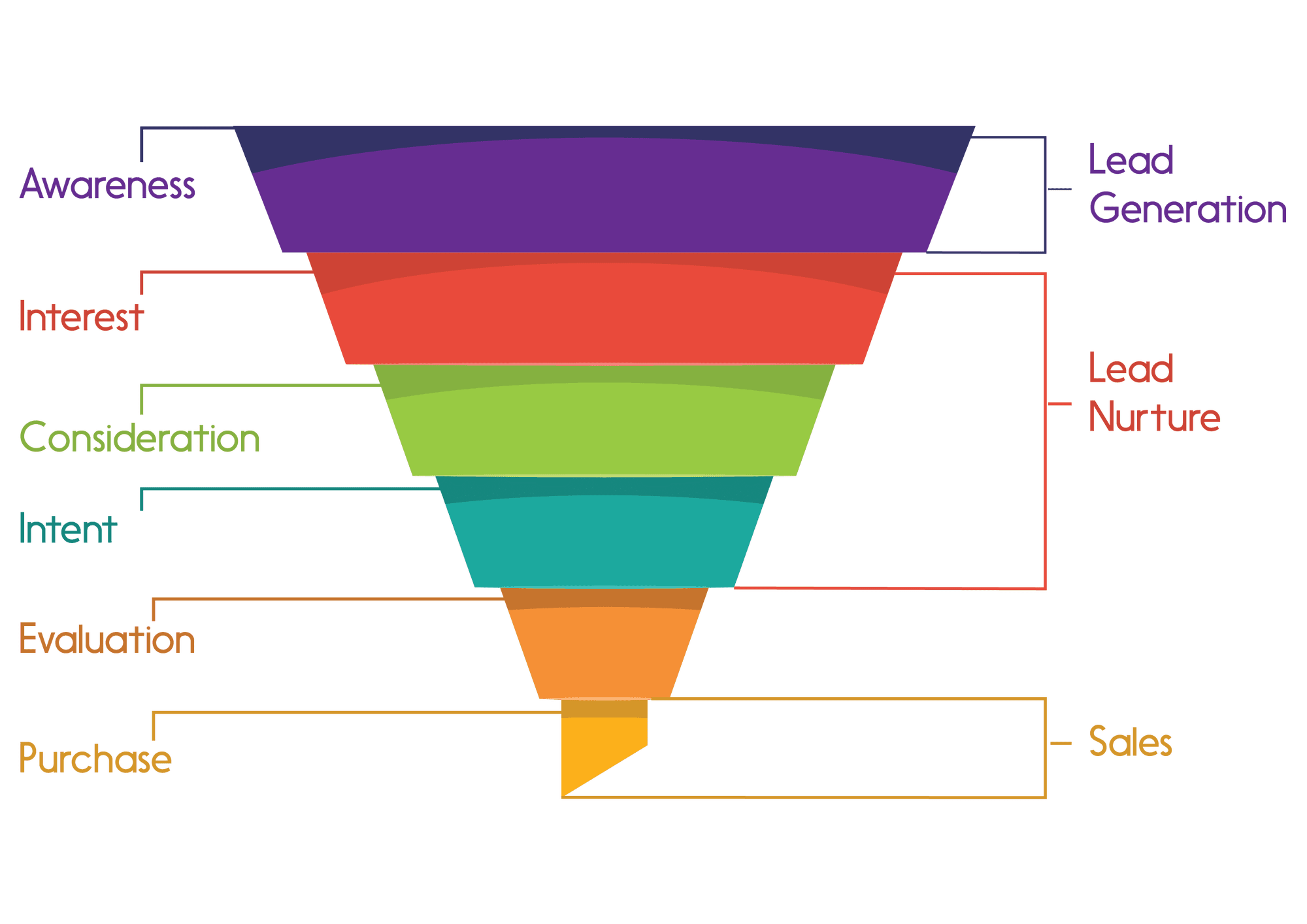 Why Sales Funnels are Important
Sales Funnels are an important tool in every business; this is what businesses use as a reference for lead generation and sales closure. A sales funnel looks like an upside-down triangle that is divided into different parts that symbolize the customer journey.
As masters of the sales funnel, we have already identified what the customer needs at every level, thus giving us an advantage in lead generation and generating more sales compared to others.
High Converting Landing Page
A landing page is a very important tool in a sales funnel. This is the first thing that your customers see when they arrive on your page. A well-structured and well-designed landing page has a higher conversion rate compared to others. The elements on your landing page can be a deciding factor in whether your visitor stays on your page or abandons your website completely. Inquire now so that we can audit and update your landing page.